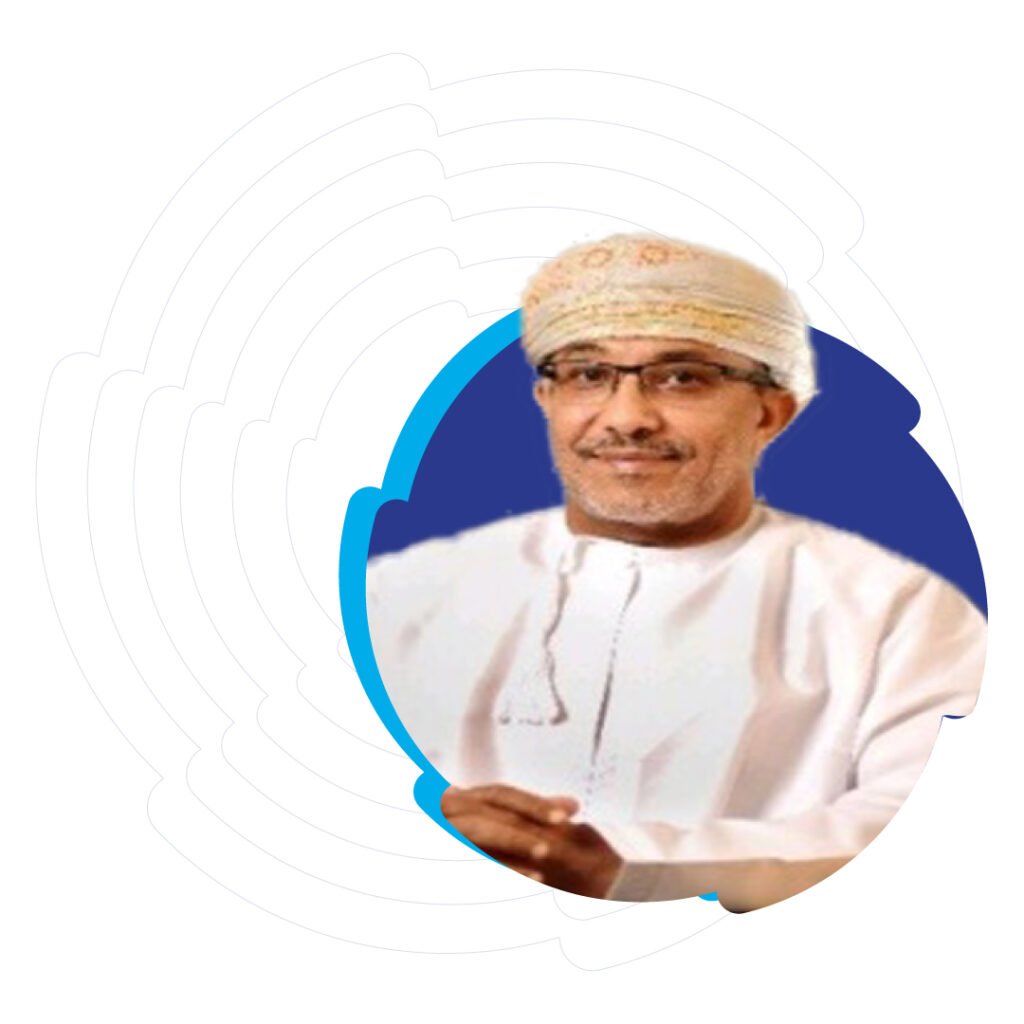 Industrial Sisters Brothers and
May Allah peace, mercy and blessings be upon you.
First of all, I would like to express to you the pleasure of the Board of Directors of the Omani Industrialists Association for the achievements that the association has achieved since its establishment in 2018, and for the great cooperation that the association obtained from the government of His Majesty, may God preserve and preserve him, which contributed to helping the sector to overcome the crises that It hit it during the Corona pandemic. The development of industry is very important because this sector represents a great importance to the national economy and the employment of national cadres.
The development of this sector will only come through the existence of an interactive and complementary relationship between the government, the association and the Oman Chamber of Commerce and Industry, which in turn will contribute to building a strong and effective innovation policy that makes the national product more capable of accessing the national and foreign markets.
Hence, we would like to point out to you the importance of the sector's adoption of advanced manufacturing and artificial intelligence, which in turn will enhance productivity and contribute to improving reliability and enhancing employee safety. Accordingly, the association will work with government authorities to take the sector's requirements with regard to establishing an advanced digital infrastructure that serves the industry sector, such as communication and cybersecurity. and cloud platforms and services.
In conclusion, we would like to express our thanks and appreciation to the government of His Majesty for its uninterrupted interest in Omani industrialists and the industrial sector, and we commend its good handling of all issues raised by the association, such as electricity, customs, etc. from the files. We would also like to thank the members of the association for their cooperation with the Board of Directors, asking God to bless Oman with general goodness and for our Lord, His Majesty Sultan Haitham, with good health and happiness. Peace, mercy and blessings of God be upon you.
The voice of the manufacturing industry, we create value for our members by building strong sustainable partnerships with government and other stakeholders.
Developing a strong and sustainable manufacturing sector in Oman.
Promote legislative changes.
Share success stories and lessons learned.
Promotes Omani Manufacturing at Global Events.
To be part of the leading voice for the Omani Manufacturing Industry.