Develop a strong and sustainable manufacturing

sector in Oman
Creating value for members

by building partnerships with the government and other members
Promoting

Omani Manufacturing

worldwide
Promoting changes to legislation for the

Manufacturing Industry
Representing

Members at industry-related events
Oman Manufacturers Associations is a non-profit professional association registered with the Ministry of Social Development that includes industrial investors and industrial establishments under one umbrella to take care of their interests, which benefits the development of the industrial sector as one of the economic pillars of the Sultanate.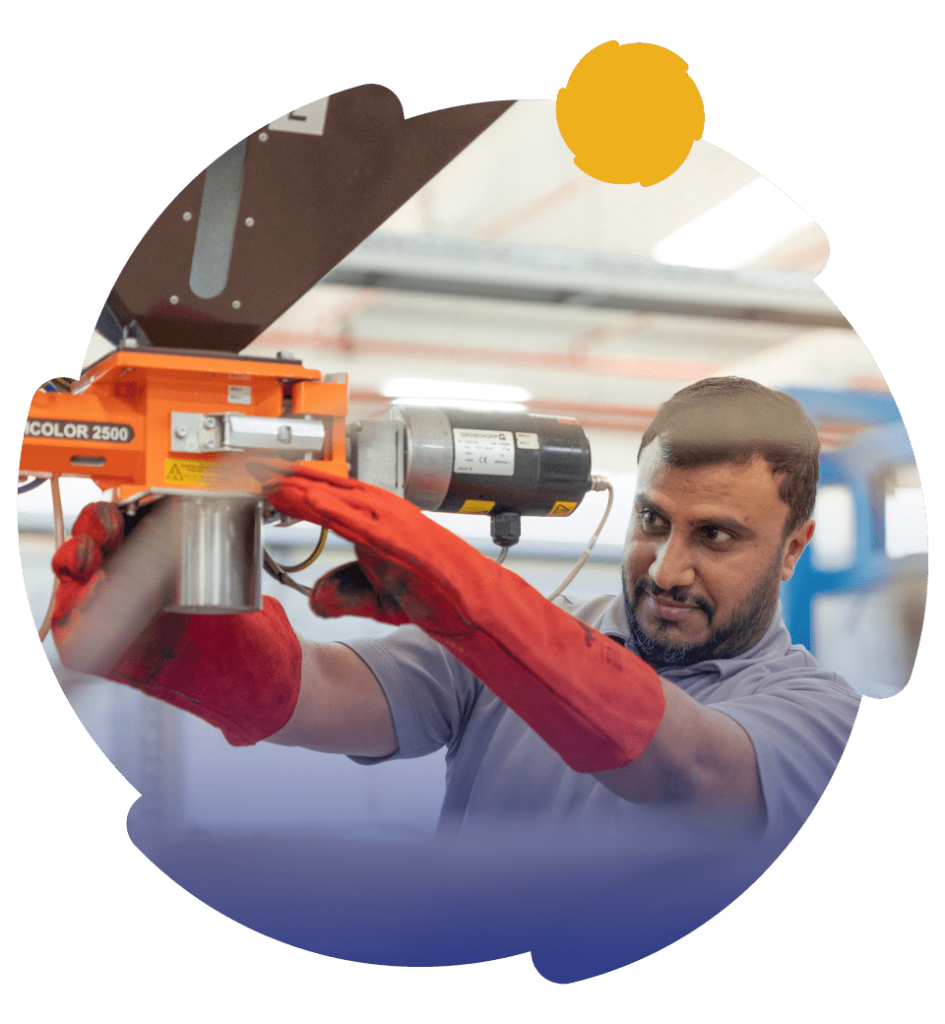 Members of the Association
Platinum
Members of the Association
Gold
Oman Manufacturing Association brings the manufacturing industry leaders together and through their combined strength, is able to increase the efficiency and outputs for the entire Omani Manufacturing Sector.
Promote legislative changes.
Share success stories and lessons learned.
Promotes Omani Manufacturing at Global Events.
Advertises members through OMFA social media outlets.
Promotes investment in Oman.
Organizes events and promotions.
Networking events to other industries.
Become a member of the Oman Manufacturing Association and be part of the leading voice for Manufacturers in the Sultanate; your membership will allow your company to grow while promoting legislative changes for the industry as a whole.  OMFA relies on its large membership base for its success and wants all manufacturers to be represented in Oman's continued growth and success.
"Be a voice in the process, not just the results"